According to the statistics, the average cost per square meter of real estate in the peripheral areas of Istanbul is 850 euros, in new buildings and central areas about 2500 euros.
The most popular areas in the Asian part of Istanbul, where the Turks themselves prefer to buy property for sale in Istanbul: Bostanci, Uskudar, and Kadikoy. Here the cost of 1 square. m exceeds 1350 euros.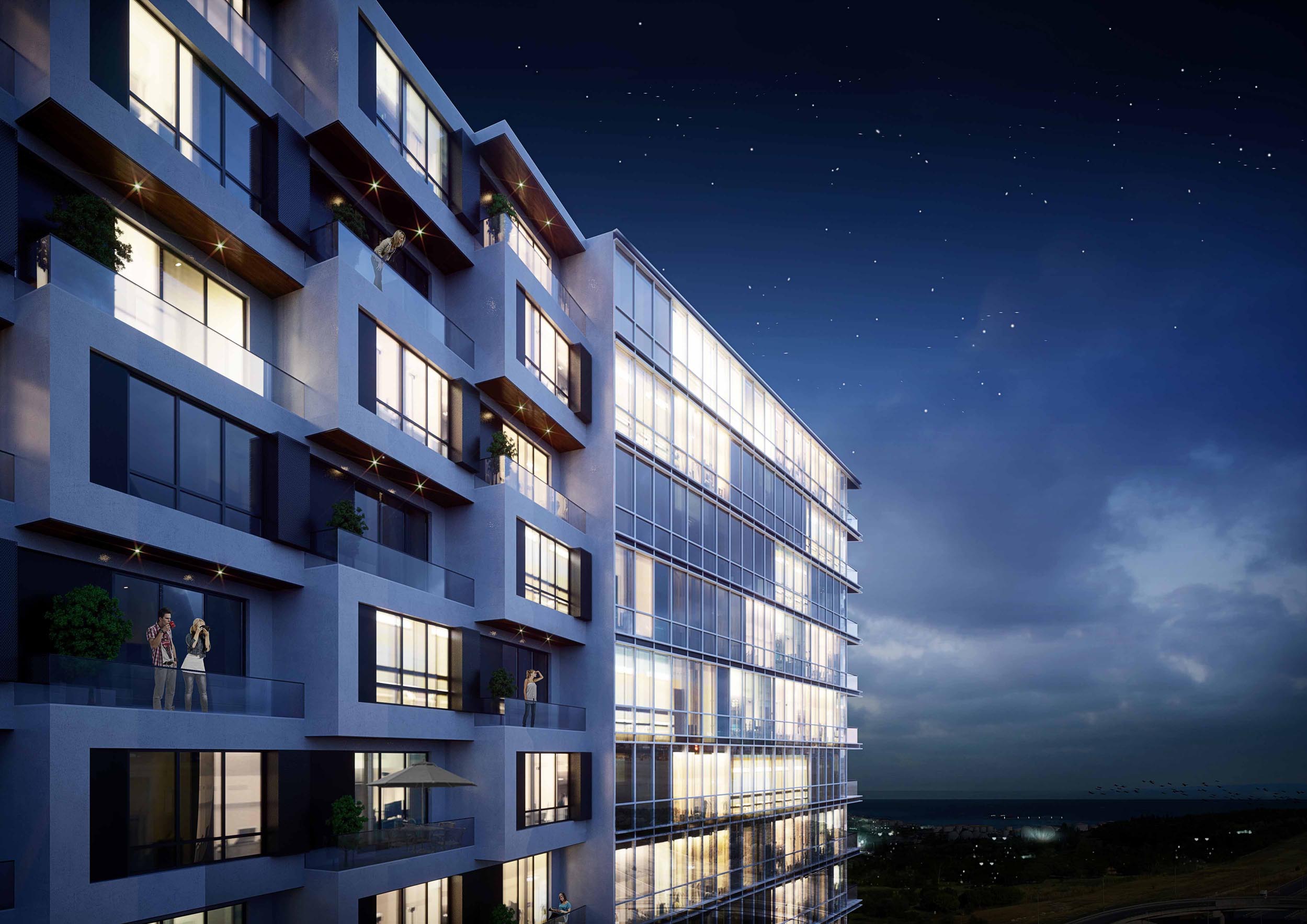 Over the past three years, property for sale in Istanbul have increased by almost 50%. At the same time, the threshold for entry to the local market is still low. A new one-bedroom apartment in a promising area of ​​the city can be bought for € 75.000, and a house with a sea view for € 200-300 thousand.
As in many large cities, the key characteristics of the sale of property in Istanbul are the district location, liquidity, annual price increases, shortage of land for building and a large selection of objects of different classes.